The members of this team are: Luka Eerens, Keerthana P G and Ritwik Das.  The project sponsor is Emotech, an AI start up based in London.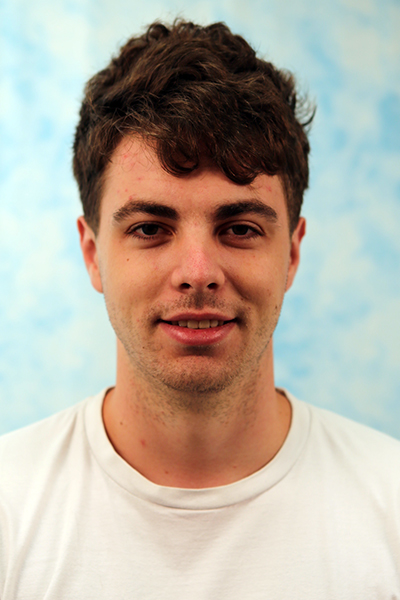 Luka Eerens hails from Belgium but graduated from Cardiff University (UK) with a bachelor degree in Mechanical Engineering. He has experience working in all the facets of mechatronics and is especially interested in deep learning, reinforcement learning and multimodal machine learning. He loves travelling, learning new languages and swimming.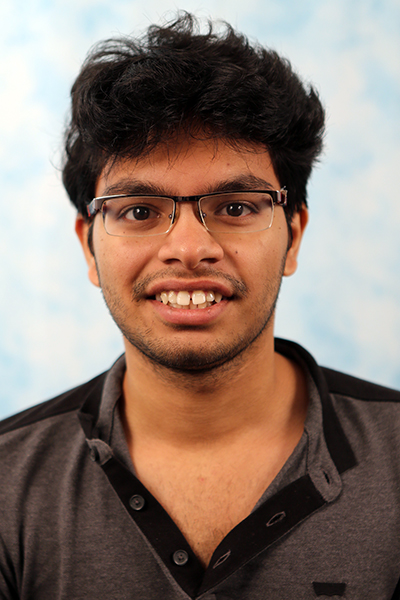 Ritwik Das is currently getting his masters degree in Robotics at Carnegie Mellon University. He has worked as a lead backend developer for a computer vision based startup as well as had experience in deep learning and general software engineering roles. He is looking forward to the day when humans will solve intelligence!
Keerthana Gopalakrishnan is currently enrolled in the MRSD program at Carnegie Mellon University and obtained a bachelor and masters degree in mechanical engineering from IIT Kharagpur. She is passionate about machine learning and artificial intelligence. She enjoys reading and travelling.