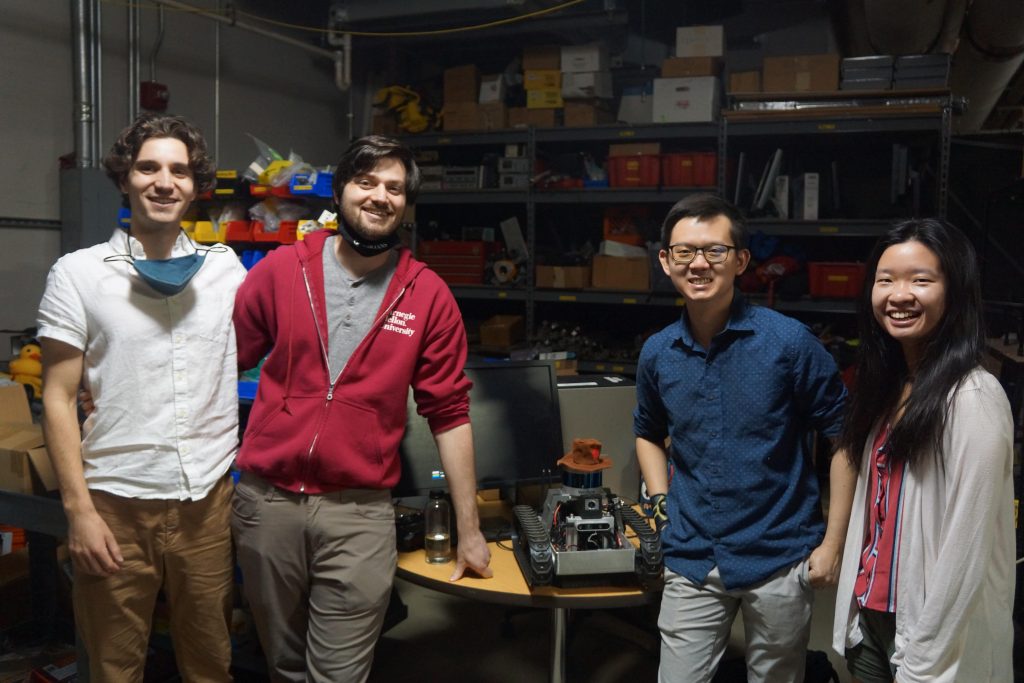 Howdy, we are a crew of thinkers and tinkerers pushing the envelope to overcome the toughest challenges faced by search and rescue teams. We combine advances in sensing, controls and autonomy with bold systems engineering to deliver robotic capabilities to heroes in disaster environments.
HOWD-E Robotics is proudly sponsored by Draper Laboratory.
---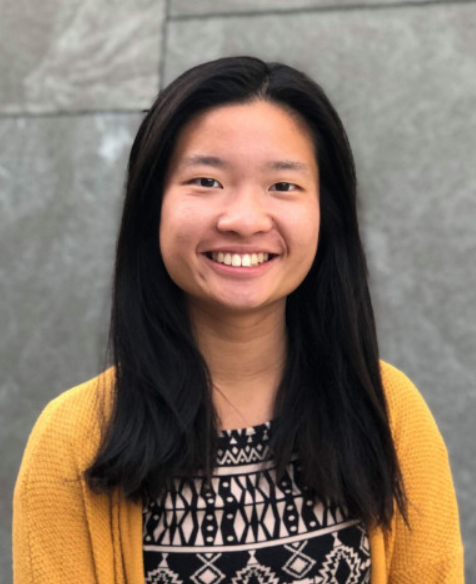 Jacqueline Liao

Technical lead for Sensor Suite and Project Management

Jacqueline is an experienced autonomy researcher, passionate about solving real-world problems using autonomous systems and vehicles.
---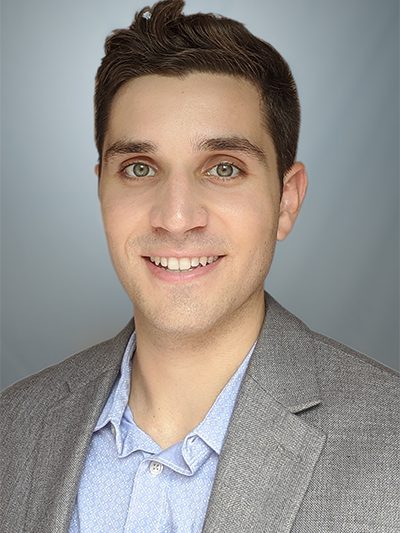 Daniel Bronstein

Technical Lead for Human Detection and System Integration
Dan is an experienced autonomy software developer and researcher, with a strong interest in the software underpinning autonomy, computer vision and learning.
---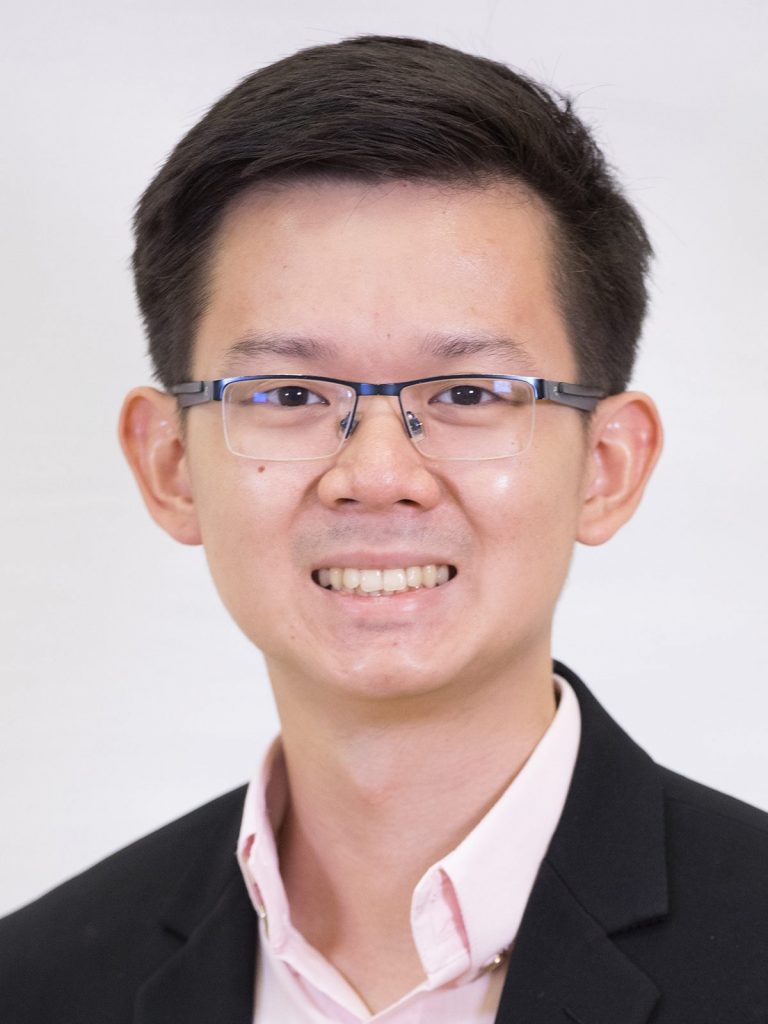 Technical Lead for Situational Awareness and HMI
Kelvin specializes in end-to-end robotics system development, with a focus on autonomous mobile robots. He brings to the team his extensive experience across the robotics tech stack – from perception, localization, planning, control, software architecture, to electrical circuitry, embedded systems, and mechanical design and fabrication. His moonshot is the Iris Lunar Rover.
---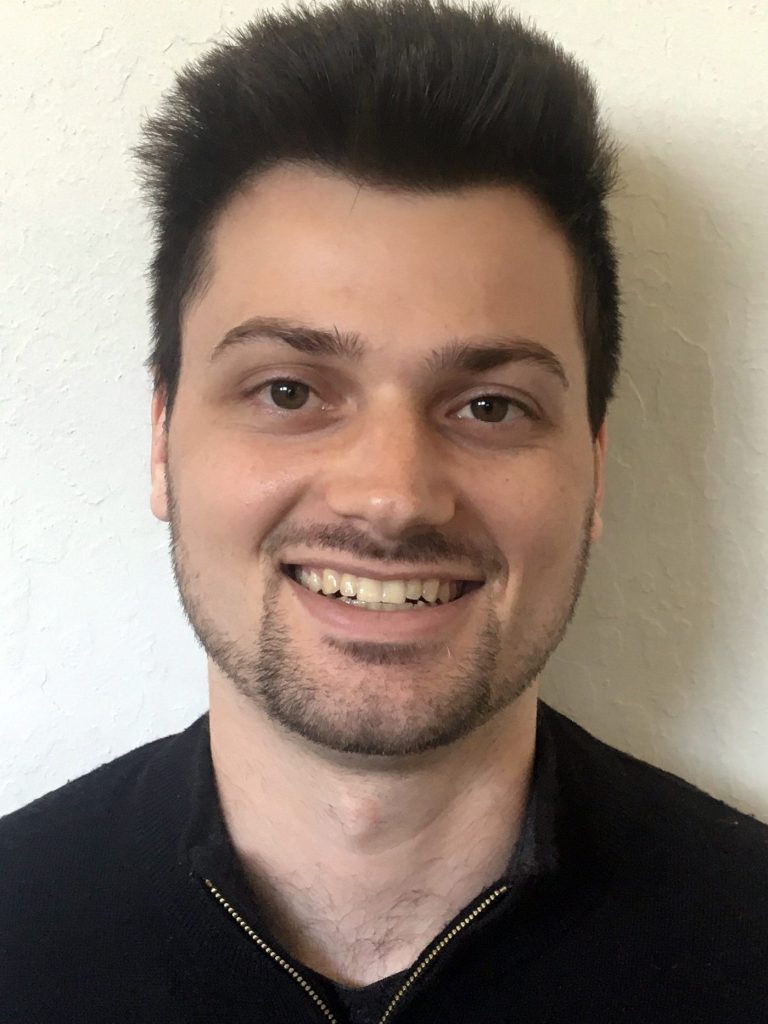 Technical Lead for Platform and Control
Ben is an experienced robotics R&D engineer with a knack for applied product development. He is passionate about rocket development and space robots.
---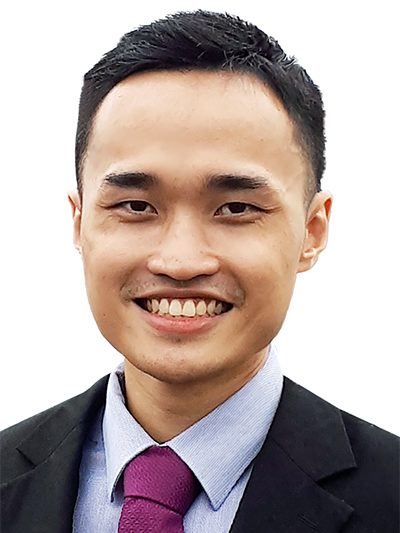 External Collaborator
David is a systems engineer excited by the deployment of deep learning on the edge. He was an active team member from Aug – Oct 2020 and has since withdrawn from the MRSD program due to family commitments. He continues to support the team as an external collaborator.