Team Aware is a pioneering computer vision engineering firm
Leading the Revolution of Autonomous Driving!
Formed in August 2016, Team Aware is one of the latest to target the challenge of computer-vision-based sensing for autonomous driving.

Our clients already include eminent names such as the Robotics Institute at Carnegie Mellon University and Delphi Automotive.

Currently, our team's latest venture is to enable autonomous driving in cars using a custom stereo-vision plus RADAR sensor setup. Tentatively available in Q4 2017, this system may be installed onto any car.

We pride ourselves on our noble work ethics, our interdisciplinary engineering skills, and our outstanding team-working dynamics. Contact us today to see how we at Team Aware can revolutionize your technology.
OUR TEAM
We have five highly talented interdisciplinary engineers and programmers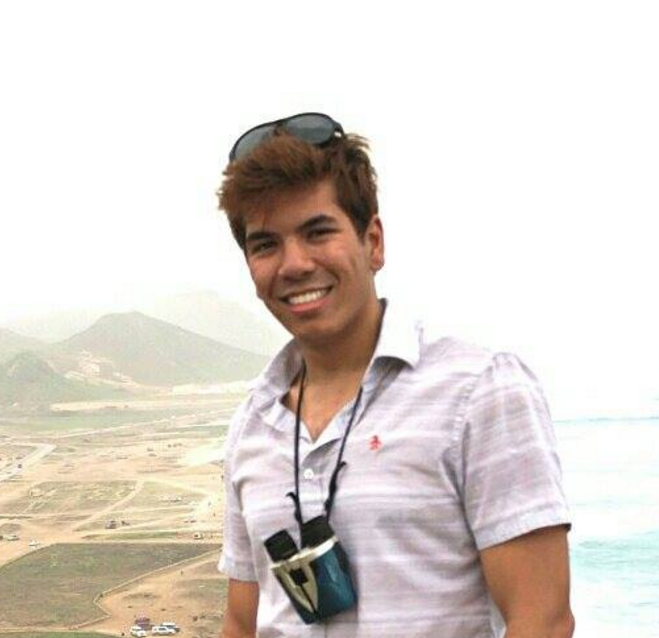 Harry Golash
Project Manager
Mechanical/Controls Engineer from Caltech, currently pursuing his Masters in Robotics at Carnegie Mellon University. An aspiring entrepreneur and futurist.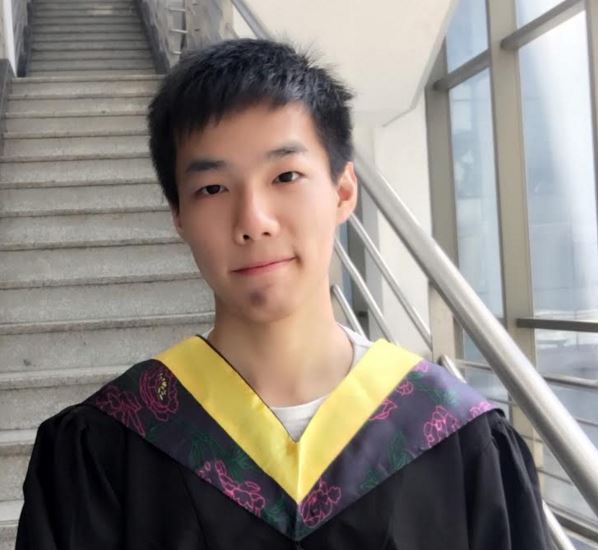 Yihao Qian
Lead Computer Engineer
Electronic Engineer from BUPT, currently pursing a Master Degree in Robotic System Development (MRSD) at Carnegie Mellon University. Great interest in computer vision and machine learning. Wishing to use the technology to bring a better world for all human being.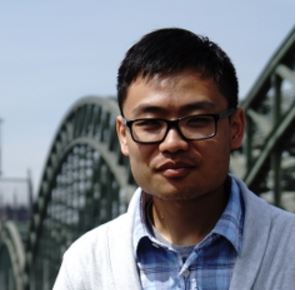 Zihao (Theo) Zhang
Lead Mechanical Engineer
Mechanical Engineer from the University of Illinois at Urbana Champaign, currently pursuing a Masters degree in Robotic Systems Development at Carnegie Mellon University.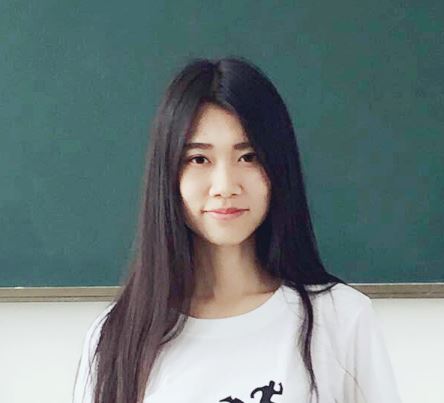 MENGHAN ZHANG
Lead Electronic Engineer
Electronic engineer from University of Electronic Science and Technology of China ; current pursuing Master's degree in Robotic Institute of Carnegie Mellon University. She is familiar with control and electronic area and interested in computer vision and machine learning.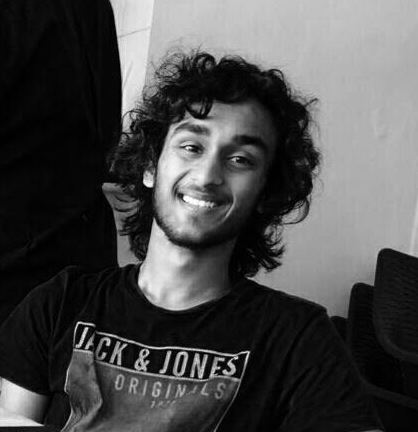 A Mechanical Engineer from Georgia Tech, Amit has industry experience working at Honda Engineering. Currently pursuing a graduate degree in Robotics from CMU. Also interested in Lean Startup methodology.